As an intentional community, Tierra Vida offers several benefits to residents to feel safe, meet neighbors, learn together, and serve their community.
Whether it's our community garden, the 'new moms' groups, or the family Friday volleyball games, Tierra Vida offers numerous ways for individuals to connect. As our community grows, so does the opportunities to initiate and lead shared interest groups.
Volunteer & Ambassador Programs
Our community needs engaged leaders, who are willing to donate their time to foster our community development. Tierra Vida's Ambassador program empowers residents to become the change agents in their own lives as well as their community.
We have the goal of cultivating community connections through events and gatherings. Everyone wants to belong, and these events are a way for neighbors to participate in the growth of Tierra Vida while bringing together our diverse community.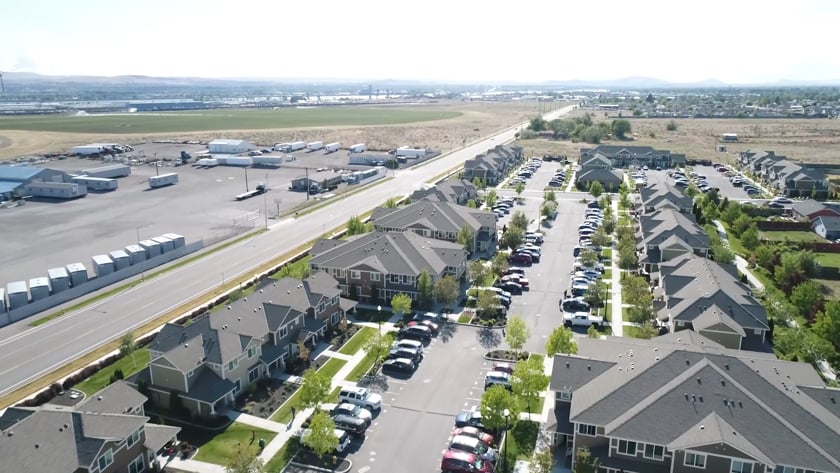 The Tierra Vida Homeowners Association is a community of homeowners working together to connect residents, maintain property values, promote shared interests, and celebrate each other - all while maintaining a healthy environment.
The Homeowner board is made up of community members. Together, they plan, oversee, and implement activities in Tierra Vida. They also steward funds collected through annual dues that allow the HOA to do its work.